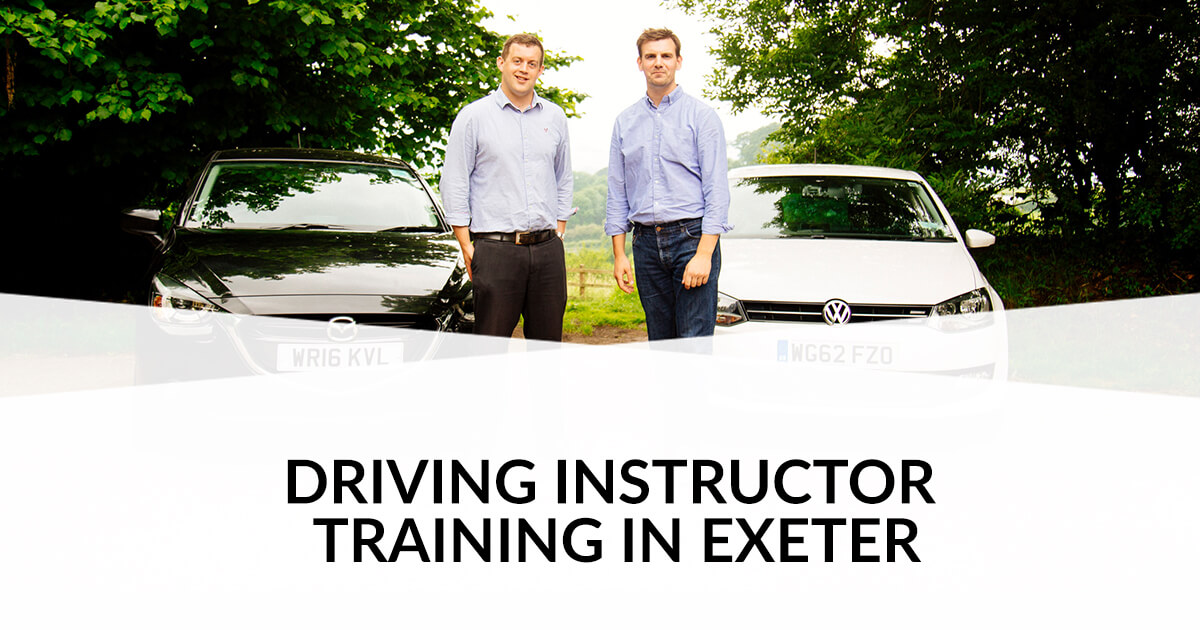 Independent Instructor Training in Exeter 2019 from First Drive South West
Choose FDSW to become a fully qualified driving instructor and receive tailored tuition to suit your needs.
This year could be the perfect time to change your career and become a driving instructor.
There are some amazing reasons to become an instructor and First Drive knows exactly what skills you need to learn in order to become a great instructor with our independent instructor training program.
choose your own working hours
take as much holiday as you like
meet a variety of different people every day
be your own boss
improve your own driving ability
huge job satisfaction
You can rely on FDSW to be there for you every step of the way with your independent training. We have a high level of experience in training lots of different people. Working together we can address your specific needs.
We feel it is extremely important to look after our trainees, and therefore we would ask whether training with a national company would give you the same guarantees?
Local independent training in Exeter is fantastic because you can take advantage of lots of different driving roads and scenarios. This will give you a fantastic grounding for teaching different levels of driver.
Exeter and surrounding areas have:
Motorways
A class and B class roads
Duel carriageways
Multi lane roundabouts
Country lanes
Exeter is a great place to become qualified with a variety of work available. Be ready to succeed by first checking if you can become an instructor https://www.gov.uk/become-a-driving-instructor.
For more information regarding our instructor training call David on 07834 857775, call Will on 07845 700894 or click the link below
Becoming an instructor is a little like learning to drive all over again therefore we understand the demands of the training. We call upon our experience of being in that same position because it is all about experience and learning.
At First Drive we are always developing our training program and in 2019 we have reviewed how to improve the services we provide.